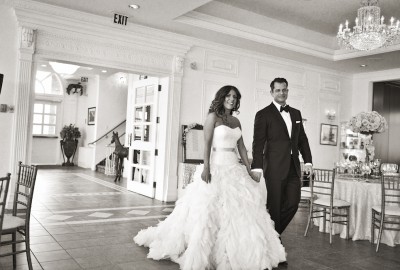 "I can not say enough about Reflections! In less then 4 months they put together my dream wedding. Every detail was perfect and everything was completely taken care of. I was able to show up to my wedding feeling almost like a guest- with out any stresses. I've had a lot of people ask me if there were any 'hang ups' or things that went wrong the day of? My answer is; I had all of the right people in place and everything was taken care of. If something did go wrong, I didn't know about it then and I still don't know about it now."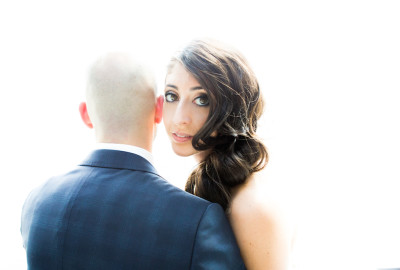 "We originally had meet with another wedding event coordinator prior to meeting Teal with Reflections and right from the first coffee / tea we had with Teal, we knew that she was going to be able to create our vision of our big day! All in all our wedding was a huge success... From the wonderful signing table layout, the seating chart, the chairs and the linens, people are still complimenting us on our wedding months after! Most importantly, Teal was super personable and very fun and easy to work with and made our lives much easier!"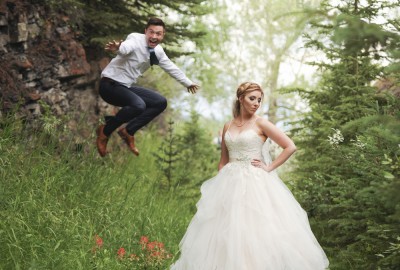 "From beginning to end, Reflections Weddings went out of their way to bring our wedding vision to life. Jasmine and Orysia spent countless hours scouting venues, creating designs, and attending meetings to execute the most beautiful wedding day for my husband and I. The entire Reflections team genuinely cares about the couples and families they work with. Our wedding came together so seamlessly as a result of Reflections' expertise, organization and experience. My husband and I strongly recommend Reflections Weddings!"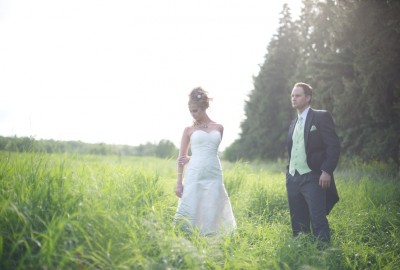 "Reflections Weddings & Events provided outstanding service for our dream wedding. From the moment we met with them to start planning to the end of the night on our wedding day, Jasmine went above and beyond to help us to capture the most perfect atmosphere and execution on our special day. Our wedding was unique and so "us" because of the amazing attention to detail Reflections gave us."